Created in 2002 as a joint initiative between the Government of Canada, the Government of Alberta, the National Research Council (NRC) and the University, the National Institute for Nanotechnology (NINT) is a unique institutional model. It is a federal-provincial partnership fully aligned at the governance level and integrated with other players in the Alberta nanotechnology landscape including the University of Calgary, Northern Alberta Institute of Technology (NAIT), Alberta Centre for Advanced MNT Products (ACAMP), Alberta Innovates – Technology Futures (AITF) and others. Importantly NINT is only a stone's throw away from CCIS and the CPP+ MRS Facility.
NINT is positioned across the innovation gap to link training, knowledge creation, and knowledge application to create technologies for a new era. It will continue to do this by drawing on the creativity and competitive spirit of a university research environment and the strategic and focused research and development activities of a national research laboratory. The Facilities in NINT and the facilities in the Physics Department generated from a close association with NINT are available to the CPP+ MRS facility.
NINT is the hybrid institution that at one end of the research bench translates this knowledge into technology demonstration at the service of industrial receptors. A dedicated facility was opened in 2006. NINT now houses 325 research and 30 administrative staff who conduct R&D with an annual investment of $24M provided from federal, provincial and private sector sources.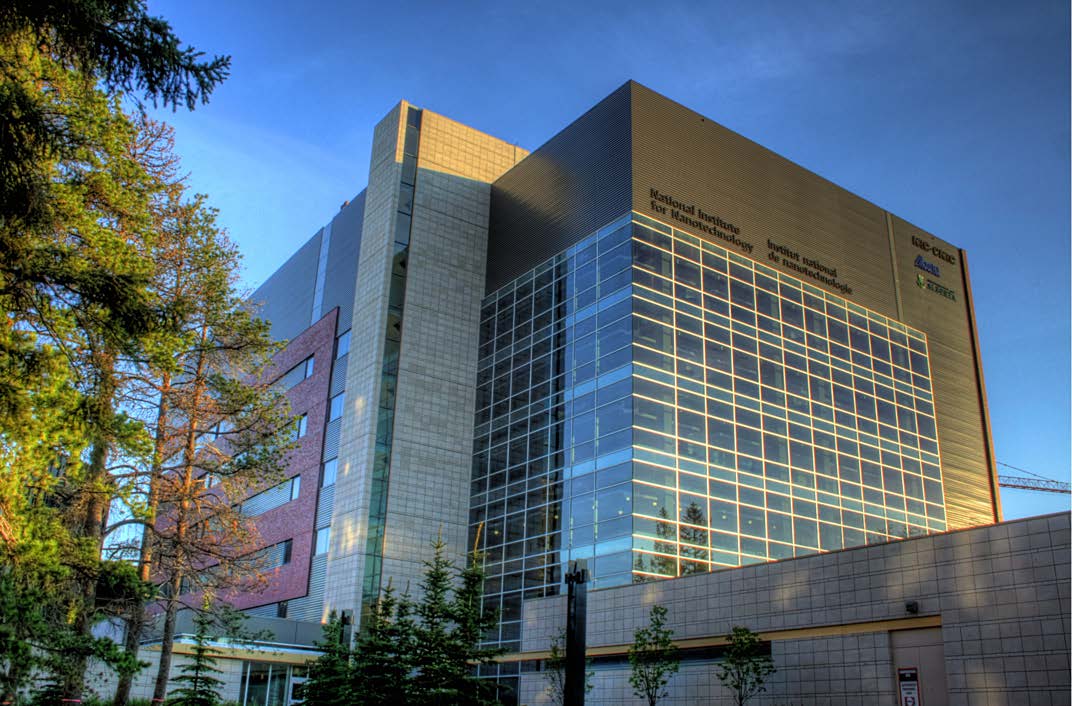 Figure 1 The National Institute of Nanotechnology across the street from CCIS and the CPP+ MRS Facility